John Lambert Walker (1895 - 1916)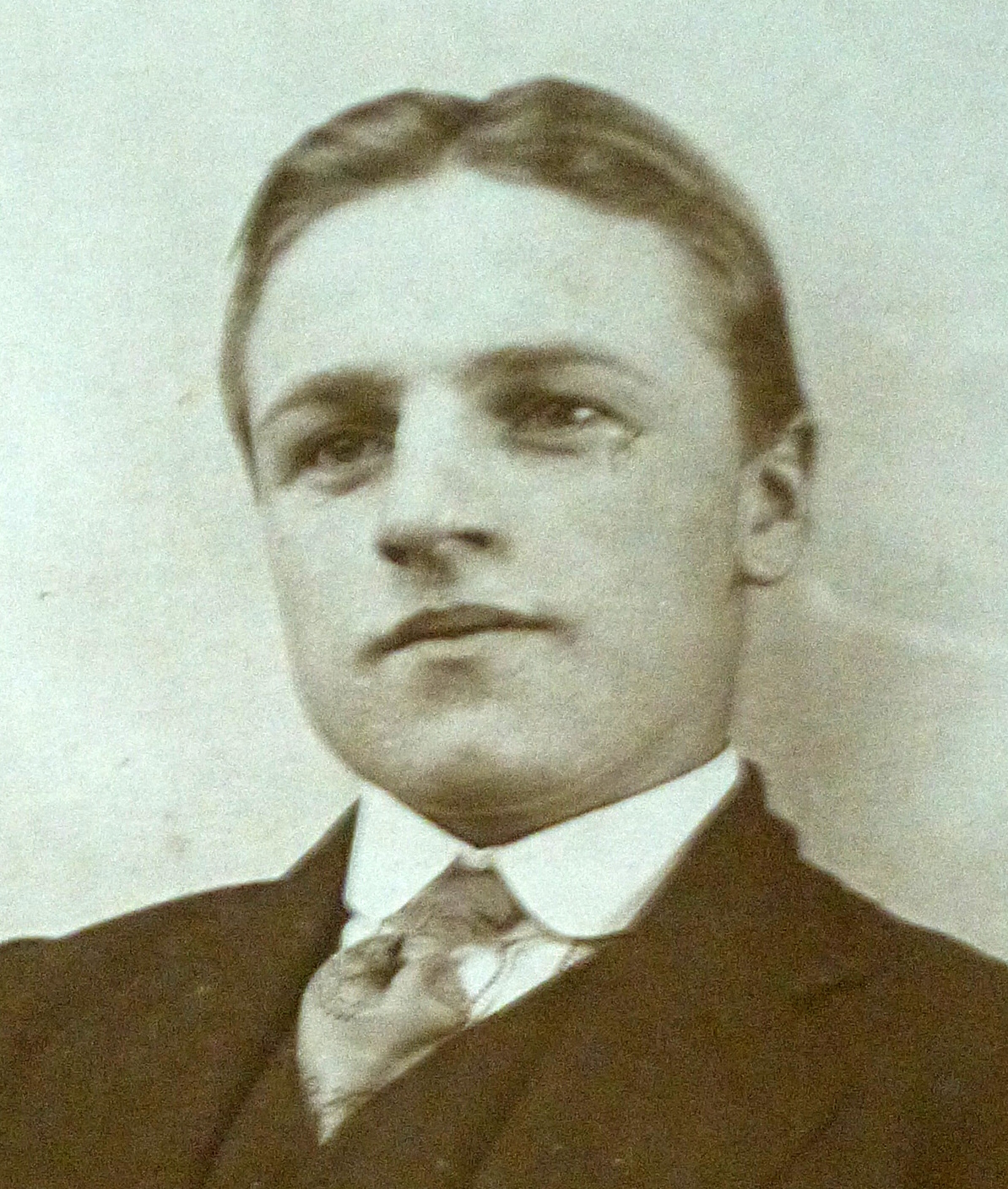 John Lambert Walker was born in Oldbury in 1895. He was the son of John Walker, farmer and haulier, of the Moor Farm, Eardington, and his wife, Mary Ann. By 1911 the family had moved to Chelmarsh. John senior was now working as a general labourer at the colliery (above ground) and John Junior as 'boy on farm (farm worker)'.
John Lambert Walker served first in the King's Shropshire Light Infantry but he was transferred to the 71st Machine Gun Corps (Infantry). He was killed in action on 15th September, 1916, possibly during the Battle of Flers-Courcelette. He is buried in Guillemont Road Cemetery, Guillemont.
KILLED IN ACTION
[Bridgnorth Journal 7th October, 1916]
Official information has been received by Mr and Mrs. Walker, Halfway House, Bridgnorth. that their son, gunner J. L. Walker, 71st Company, Machine Gun Corps, was killed in action on the 15th September while advancing to attack the German trenches. He was 21 years of age, and previous to joining the Army was in the employ of Mr. G. Poole, butcher, Quatford. Second-Lieut H. T. Powell, in a letter to the parents says: "We are all deeply moved for, apart from the fact that he was one of my best gunners, his never failing cheerfulness under all conditions had made him well liked by his offices and comrades. No lad could have done better than he did, and this must be for you, as it is for us, your consolation and your pride."
6483 Private John Walker (formerly 19246 KSLI) was awarded the Victory and British medals.
This memorial has mostly been compiled from official sources. It would be good to be able to expand it with more personal material - memories, stories, photos, etc. If you have any suitable material or any corrections please contact Greg. For news of updates follow @BridgnorthHeros on Twitter.