Dedicated to the memory of all the men and women of the Bridgnorth area who died during the two World Wars.
John C W Gatliff (1900 - 1915)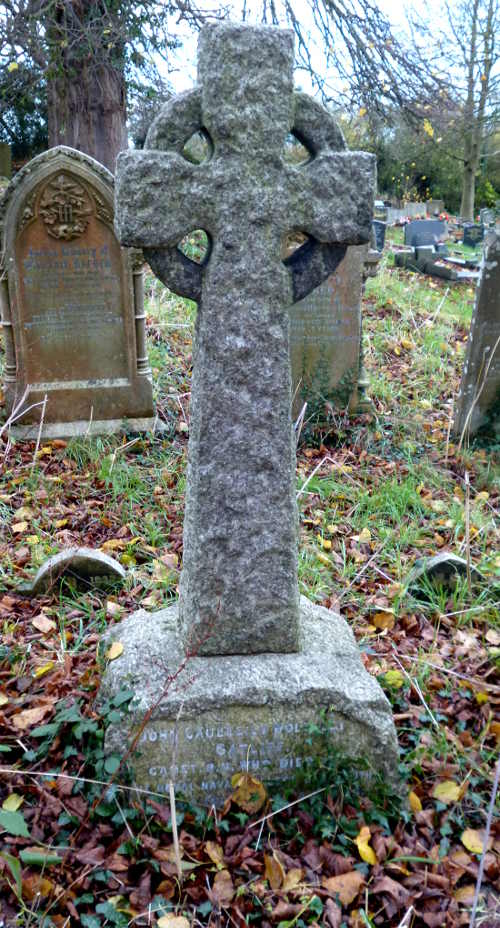 John Caulfield Wolseley Gatliff was born at Alveley on 23rd September, 1900, where he was baptised on October 29th. He was the son of the Vicar of Alveley, John Francis Gatliff, and his wife, Emily Ada Marguerite.
John died on 5th July, 1915 while undergoing an operation for a blocked intestine. He was a Cadet at Dartmouth Royal Naval College. He was 14 years old and is one of the youngest men named on the Commonwealth War Graves register - to which he was added in 2009.
John is buried in Alveley Churchyard. The next grave is that of Lieut-Col John St. George Wolseley who lived at Green House Cottage and who died in 1913 - possibly a relation?
John's uncle, General Albert Farrar Gatliff, was a General in the Royal Marines. He performed the unveiling of the War Memorial in Alveley Church on 28th August, 1921.
This memorial has mostly been compiled from official sources. It would be good to be able to expand it with more personal material - memories, stories, photos, etc. If you have any suitable material or any corrections please contact Greg. For news of updates follow @BridgnorthHeros on Twitter.