A. L. Egan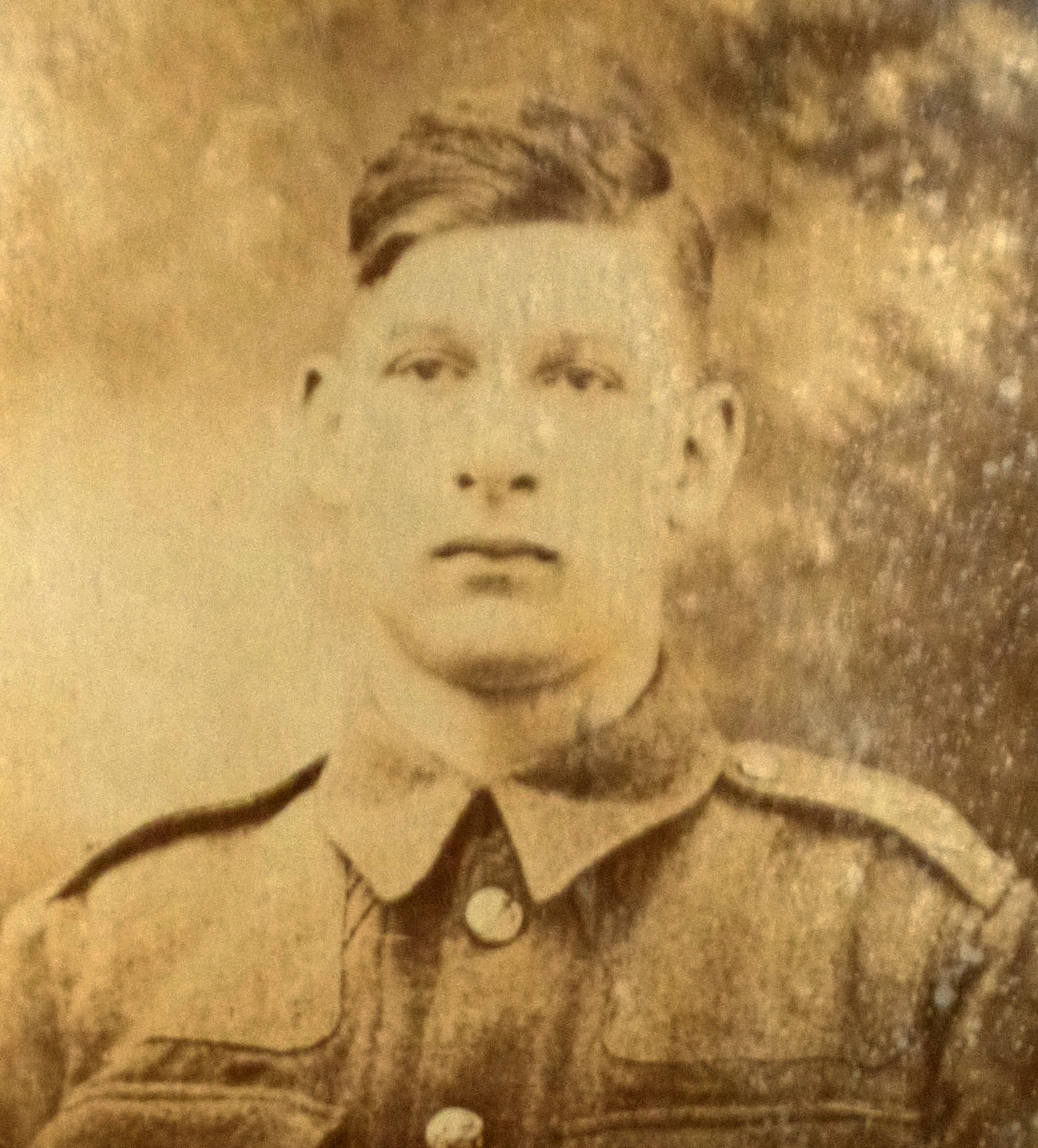 Albert Leonard Egan was born at Chelmarsh where he was baptised on 21st May, 1899. He was the son of John Egan, a collier, and his wife, Gertrude. In 1901 they lived at Tan House Cottages, Chelmarsh, but by 1911 they had moved to Hampton Loade. Albert's parents later lived at Clee View, Highley.
Albert's older brother George Sydney is also commemorated on the Chelmarsh War Memorial.
Albert served in the 7th Battalion King's Shropshire Light Infantry. He was killed in action on 23rd October, 1918, during the Battle of The Selle. He is buried in Capelle-Beaudignies Road Cemetery, Capelle-sur-Ecaillon.
Private Albert Leonard Egan, 35179, KSLI, was awarded the Victory and British War Medals. It appears that his medals were never claimed - the regiment requested authority to dispose of them in July, 1922.
This memorial has mostly been compiled from official sources. It would be good to be able to expand it with more personal material - memories, stories, photos, etc. If you have any suitable material or any corrections please contact Greg. For news of updates follow @BridgnorthHeros on Twitter.