J. Hancox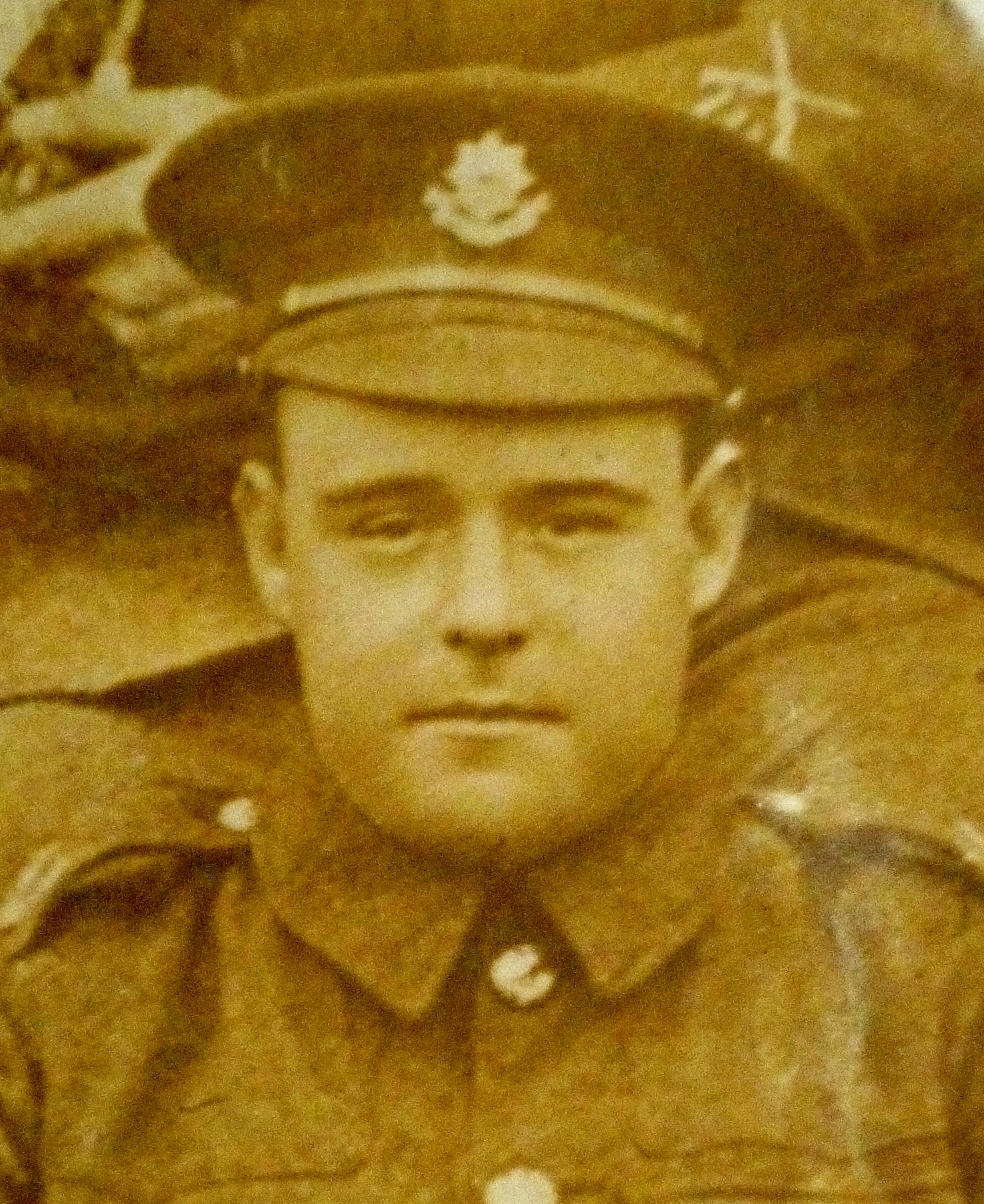 Joseph Hancox was born in Chelmarsh in 1890. He was the son of Charles Hancox, a bricklayer, and his wife, Jane. In the record of the baptisms of two of his children at Chelmarsh, Charles is described as a mason.
The Hancox family lived in Cover Lane in 1891 and at Forester's Farm in 1901. By 1911, the family had moved to Happy Valley, Upper Forge, Eardington and Joseph was working as a general labourer.
Joseph joined the Worcestershire Regiment, serving first with the 14th Battalion before being transferred to the 1st. He was killed in action on the 5th September, 1918 and is commemorated on the Vis-en-Artois Memorial. This monument is dedicated to the men who who fell during the Advance to Victory in Picardy and Artois, between the Somme and Loos, and who have no known grave.
Private Joseph Hancox, 45947, Worcestershire Regiment, was awarded the Victory and British War medals. His death was reported in the Bridgnorth Journal:
CASUALTIES
[Bridgnorth Journal, Saturday 16th November, 1918]
Recent casualty lists include [. . .]
Worcester Reg.- killed: Pte J. Hancox.
This memorial has mostly been compiled from official sources. It would be good to be able to expand it with more personal material - memories, stories, photos, etc. If you have any suitable material or any corrections please contact Greg. For news of updates follow @BridgnorthHeros on Twitter.