Dedicated to the memory of all the men and women of the Bridgnorth area who died during the two World Wars.
H. Hill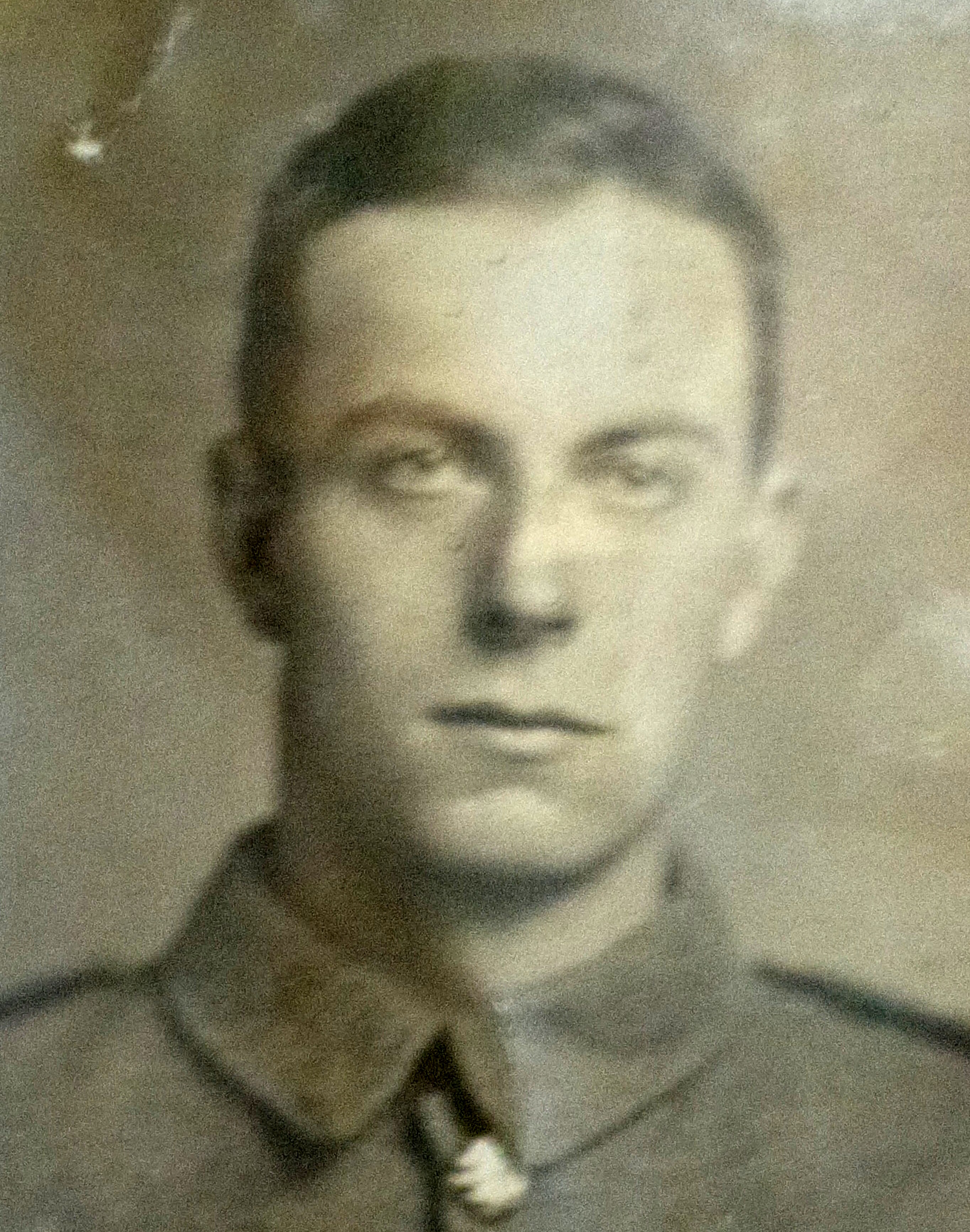 Harry Hill was born in Blackheath, Staffordshire, in about 1896. He was the son of John Hill (who was probably a fish merchant) and his wife, Ann Maria. The family lived in Blackheath where, in 1901, Ann Maria was still in business as a fish dealer. John had died in 1898 while Harry was still an infant. Ann Maria married again in 1904, to Issacher Taylor, a coal miner hewer. In 1911 the family were living in Coronation Street, Highley. Harry's occupation is given as 'Working in Mine Rope Riding Underground Haulage.'
Harry served with the 5th Battalion, King's Shropshire Light Infantry. His service number suggests that he joined up in mid to late 1915. He died on 15th July, 1916, while the battalion was in trenches at Achicourt, to the south of Arras. He may have been one of the eight 'other ranks' recorded in the battalion war diary as being wounded by German shelling on the 14th. He probably died at one of the field ambulances which used the nearby Agny Military Cemetery where he is buried.
Private Harry Hill, 18756, KSLI, was awarded the Victory and British War Medals.
This memorial has mostly been compiled from official sources. It would be good to be able to expand it with more personal material - memories, stories, photos, etc. If you have any suitable material or any corrections please contact Greg. For news of updates follow @BridgnorthHeros on Twitter.