S. Morris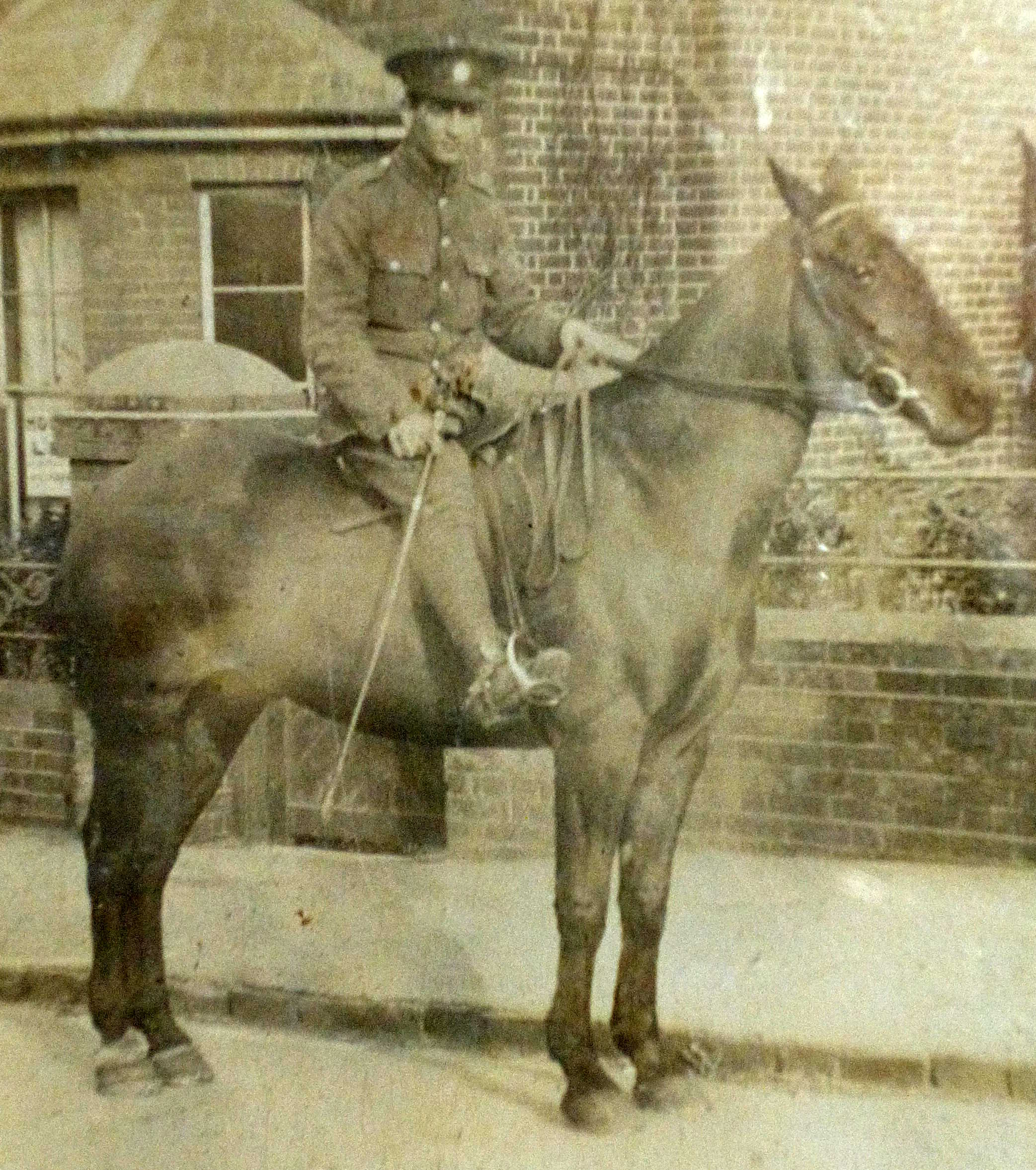 Samuel Morris was baptised at Chelmarsh on 26th June, 1892. He was the son of Joseph Morris, a collier, and his wife, Sarah. In 1901 the family were living at Rowley Farm, though Joseph still declared himself to be a Miner (coal hewer). By 1911 they had moved to Field House Farm and Joseph described himself as a farmer. Samuel, now 18, was a 'Farmer's son working on farm'.
Samuel joined up early in the war and went to France in September 1915 with the horse transport section of the Army Service Corps. He was later transferred to the 16th Battalion Notts and Derby (Sherwood Foresters) Regiment.
Samuel was wounded - probably at the Second Battle of Passchendaele. He died of his wounds on the 19th November, 1917 - probably at one of the casualty clearing stations which had been established in the village of Lijssenthoek. He is buried in Lijssenthoek Military Cemetery, Belgium.
Private Samuel Morris, 92335, Sherwood Foresters, was awarded the Victory and British War Medals and the 1915 Star.
Samuel's younger brother was a prisoner of war:
PRISONER OF WAR
[Bridgnorth Journal, Saturday 23rd November, 1918]
Mr Morris, Field House, Chelmarsh, near Bridgnorth, has received a card from his youngest son, Signaller Leonard George Morris, stating that he is a prisoner of war in Germany. He joined the Army in September, 1914 at the age of 16, and was captured on September 22nd, 1918, after having served two years in France.
This memorial has mostly been compiled from official sources. It would be good to be able to expand it with more personal material - memories, stories, photos, etc. If you have any suitable material or any corrections please contact Greg. For news of updates follow @BridgnorthHeros on Twitter.