G. Reece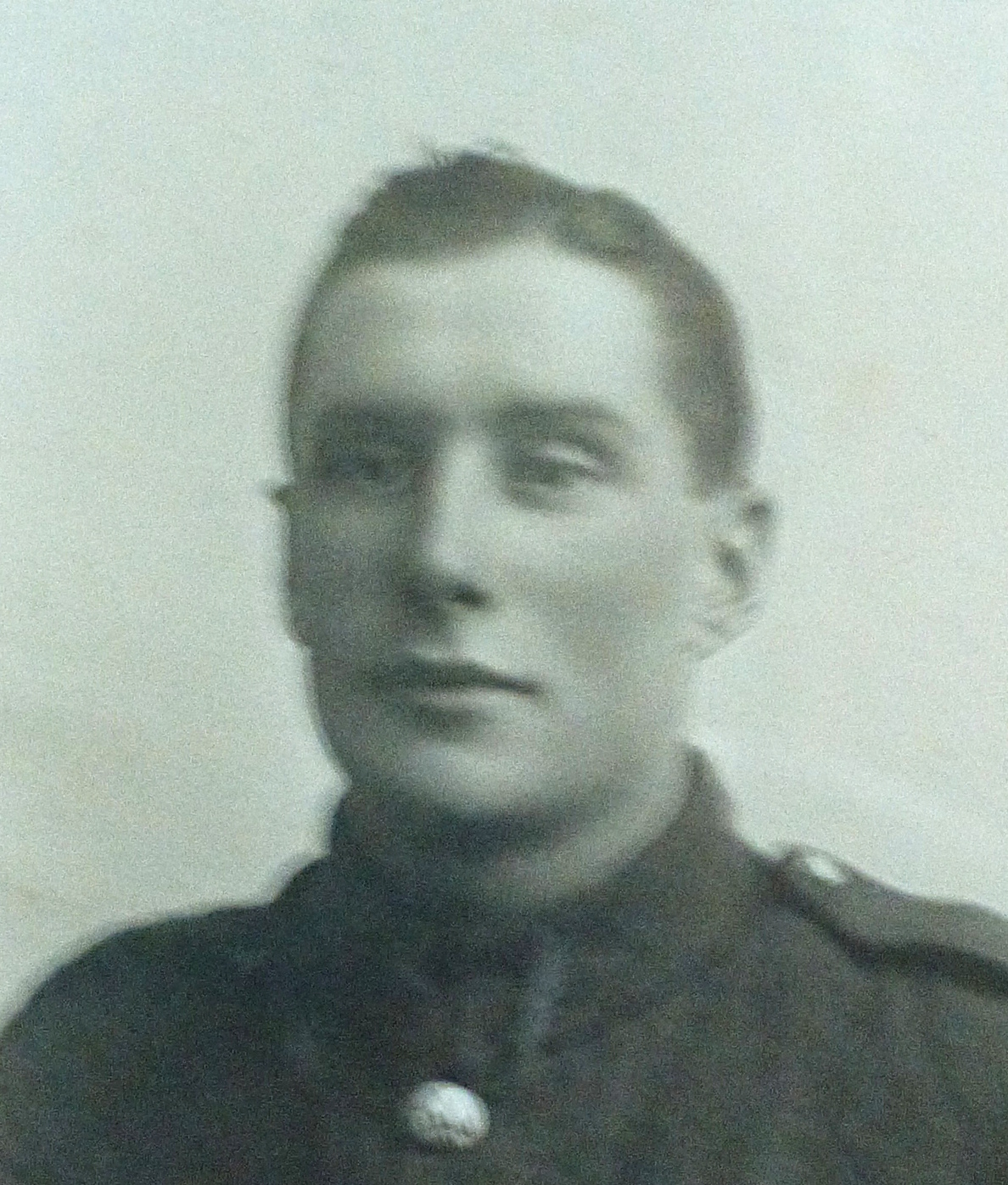 George Reece was born on 15th December, 1898 and was baptised at St Leonard's Bridgnorth on 19th January, 1899. He was the son of Joseph George Reece, a labourer, and his wife Jane.
Joseph and Jane had been married at St Leonard's, Bridgnorth on 22nd August 1892. They had been living in Quatford when their firsh child, Harriet, was born in 1893 but they had moved back to Listley Street, Bridgnorth by the time they had their second child, Albert, in 1894.
Something happened to break up the family shortly before George's birth as, when he was baptised, he was living with his mother in the Bridgnorth Workhouse. In 1901 Jane and George were still in the Workhouse. Harriett and Albert were living at the District School at Quatt.
By 1911 George was living at 3 Church Cottages, Chelmarsh, with an elderly couple Joseph and Harriet Hurdley. When George enlisted in December 1916 he was living at Manor Farm, Chelmarsh - presumably the farm where he was working as a labourer.
George joined the 9th Battalion Welsh Regiment. He went to France in January 1918 and he went missing on the 23rd March. His record is stamped 'Regarded officially as having died at a place not stated on or since 23.3.18'.
The 19th (Western) Division - of which the 9th Welsh was a part - took part in two battles in the Somme sector in early 1918, St Quentin (21-23 March) and Bapaume (24-25). Presumably George was killed in one of these actions. His body was originally buried anonymously on the battlefield but when he was reburied in Bancourt British Cemetery after the war he was identified by his ID discs.
Private Reece, 64357, Welsh Regiment, was awarded the Victory and British War Medals.
This memorial has mostly been compiled from official sources. It would be good to be able to expand it with more personal material - memories, stories, photos, etc. If you have any suitable material or any corrections please contact Greg. For news of updates follow @BridgnorthHeros on Twitter.