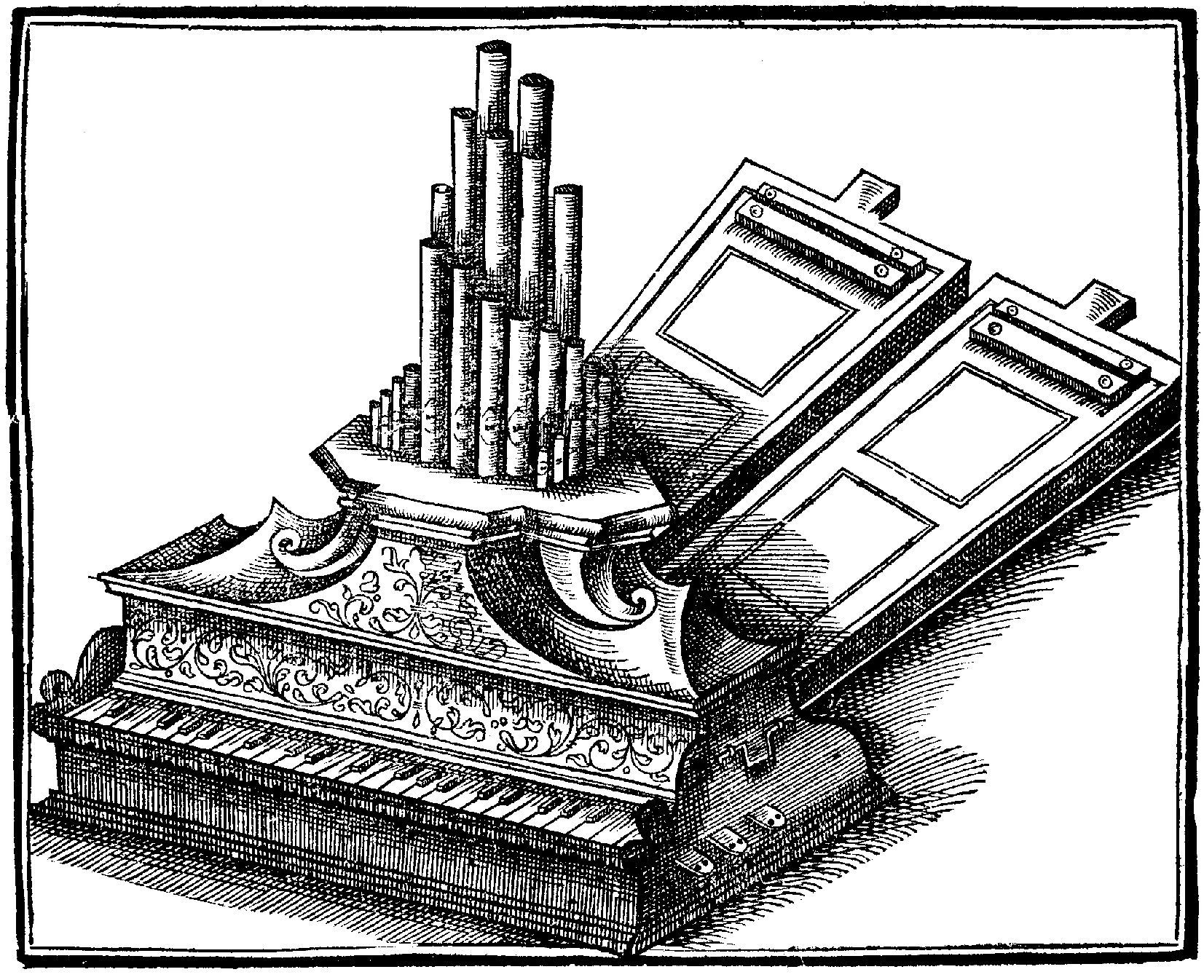 19 Stafford Street, Brewood, Staffordshire UK
Tel. + 44 1902 851009; Email: greg@greglewin.co.uk
---
About Greg Lewin
Greg Lewin BA, MA(Mus), MSc. studied Music at Trinity College, London and at Bristol University where he specialised in Early Music. He became interested in the repertoire of 18th century English organ music whilst organist of Armitage Parish Church, Staffordshire - the current home of the Samuel Green organ built for Lichfield Cathedral in 1789. In 1993 he founded Hawthorns Music - one of the first sheet music publishing companies to take advantage of the emerging computerised technologies for music typesetting and printing.
Hawthorns Music published many of Greg's editions of early English and French organ music until 2006 when the organ titles were transferred to his new company Greg Lewin Music. It is hoped that the title list will expand to include many important sources of early organ music which are otherwise not available.
As well as publishing, Greg has thirty years experience as a church organist and is available for occasional services such as weddings and funerals etc. He also teaches Organ, Piano and Keyboard in the South Staffordshire area.
Greg has two adult sons, Christopher and Peter; he enjoys hill walking, real ale, photography and reading crime fiction. He lives with his wife, Sue, and Sirius the dog.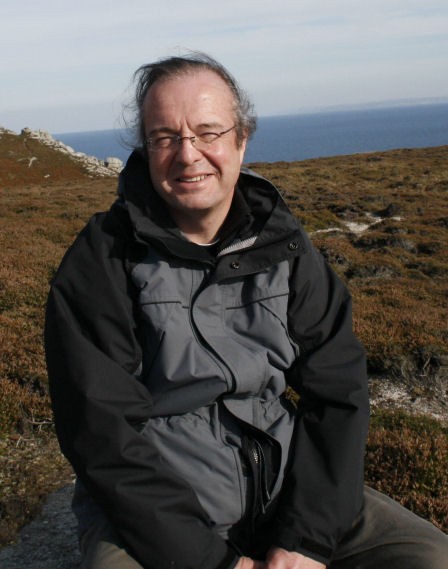 Home
---