South Staffordshire War Memorials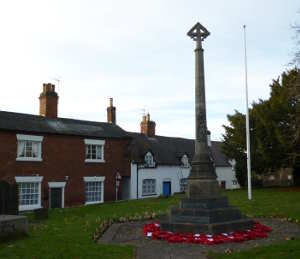 Dedicated to the memory of all the men and women of the South Staffordshire area who died during the two World Wars.
Stretton War Memorial.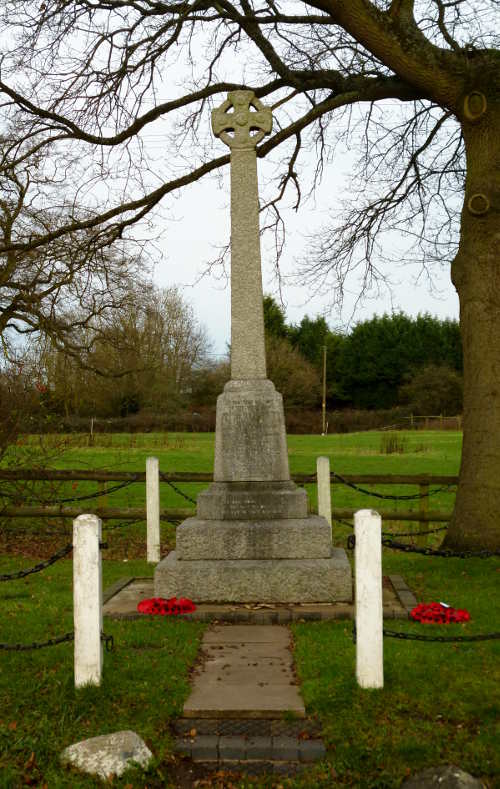 The memorial consists of a large stepped cross with a panel containing the inscription 'In Glorious Memory of Stretton Men Who Fell in the Great War 1914-1919' and the names of the men. Beneath this, on a lower step is the inscription 'Let none forget how vast the debt we owe to those who died.'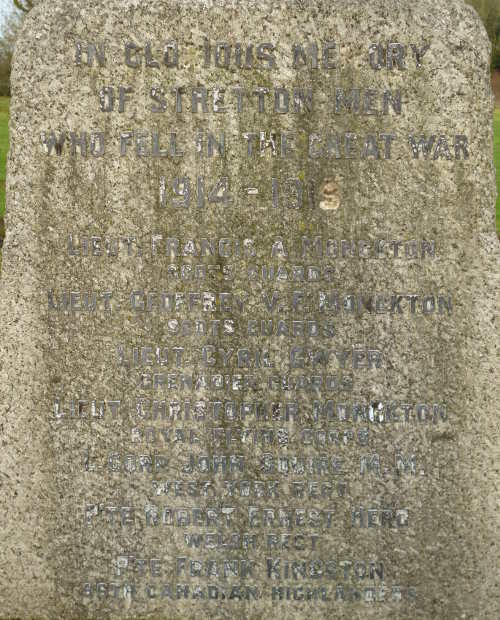 Lieut. Francis A. Monckton - Scots Guards Lieut. Geoffrey V. F. Monckton - Scots Guards Lieut. Cyril Gwyer - Grenadier Guards Lieut. Christopher Monckton - Royal Flying Corps L. Corp. John Squire M.M. - West York Regt P'te Robert Ernest Herd - Welsh Regt P'te Frank Kingston - 96th Canadian Highlanders
This memorial has mostly been compiled from official sources. It would be good to be able to expand it with more personal material - memories, stories, photos, etc. If you have any suitable material or any corrections please contact Greg.