South Staffordshire War Memorials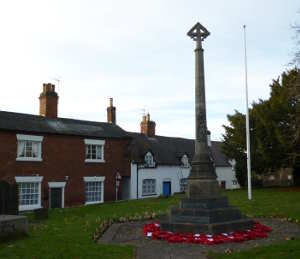 Dedicated to the memory of all the men and women of the South Staffordshire area who died during the two World Wars.
Coven War Memorial - Memorial Hall.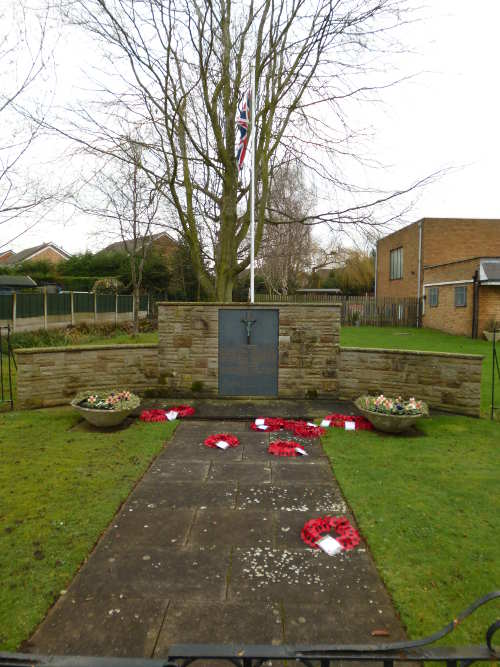 The memorial consists of an enclosed and gated area outside the Coven Memorial Hall. The area is backed by a stone wall with a slate panel bearing the names of thirteen men who died in the First World War and seven who died in the Second. Above the names is a crucifix and beneath is the inscription 'We will remember them.'
The memorial in St Paul's Church gives the full date of death for each Great War casualty which allows the confident identification of several men who otherwise have no obvious connection to the village.
This memorial has mostly been compiled from official sources. It would be good to be able to expand it with more personal material - memories, stories, photos, etc. If you have any suitable material or any corrections please contact Greg.